2019.11.18 16:30
【Two Performances】Israel & Korea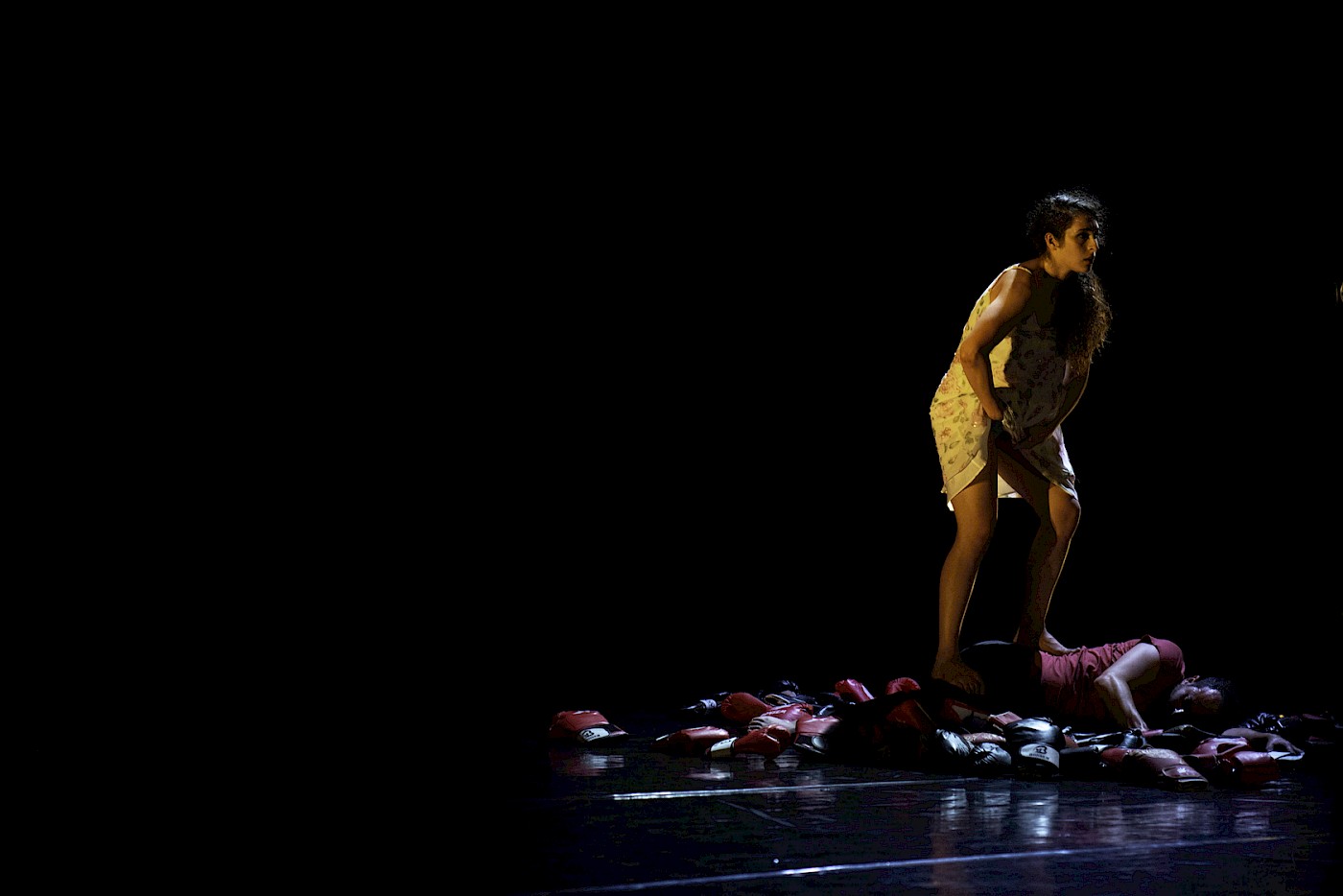 Date: 2019.11.18
Time: 16:30
Venue: GMDC Theater
And Over Again
Duration: 22 mins
Choreography:Lior Tavori
Performance:Lior Tavori,Shahar Brener
Music:Naomi Shemer,Pan American,Dino Saluzzi
Rehearsal Manager:Einat Betsalel
Lighthining Design:Lior Orkol
Costumes:Harel Lissm
Poster Design and Illustration:Ken Brezel
Video Editing:Koby Ben Shushan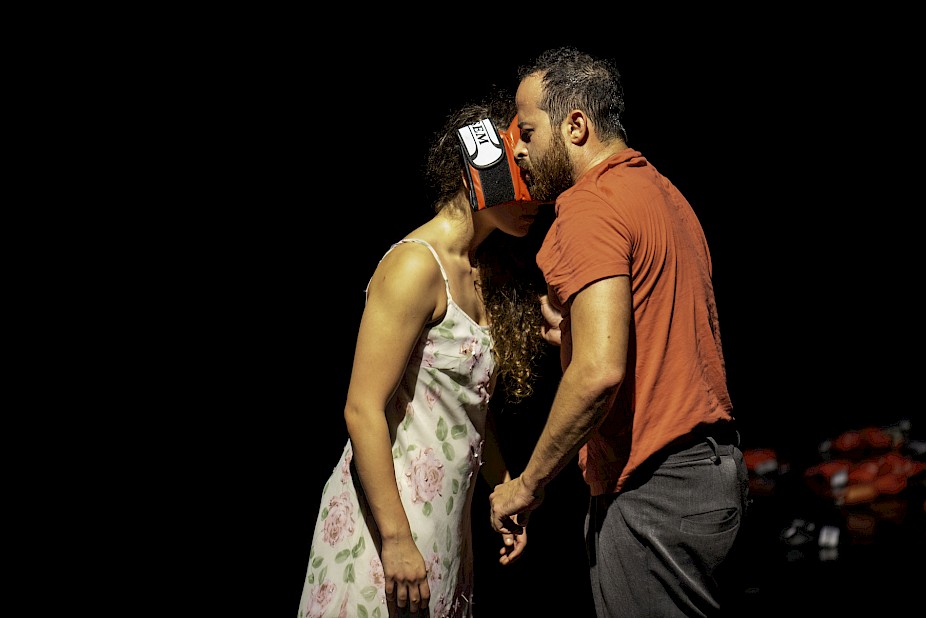 Description
A dance Piece that deals with bereavement and takes place in the memory of all of us, with war in the background. It skips between the living room and the battlefield, playing with time. From here to there, again and again. You want to forget, you're trying to repress, you're waiting for the brain to pass the order to the body, but it does not happen. The pain is absorbed in you humbly. As a habit. As life.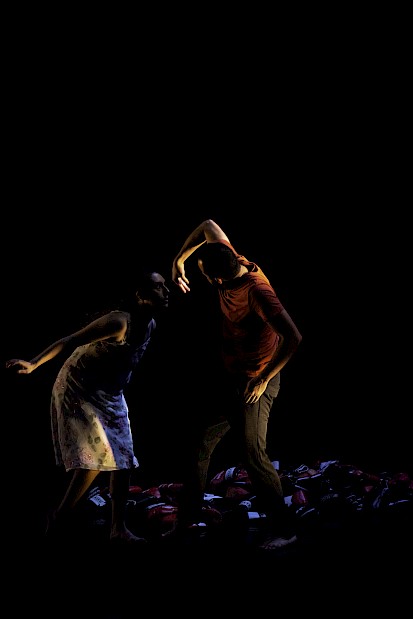 Lior Tavori
Israel choreographer, artistic director, and performer. He creates and imparts knowledge, that will capitalize on acquired expertise and experience in multidisciplinary artistic arena.
In 2018, teaching the 6th Israeli Master Class for contemporary dance in Guangzhou, China. Creating a dance work for Chongqing Ballet Theatre, China. In 2017, teaching the 4th Israeli Master Class for contemporary dance in Chengdu, and Beijing Dance Academy in China.
MA in Dance, by the Jerusalem Academy of Music and Dance; BA in Arts, major on Management and dance. IOU, including training at the STEPS ON BROADWAY dance centers, New York. Representing the state of Israel abroad with dance companies to China, Brazil, Russia, Mexico, Spain, Germany, Bulgaria, etc.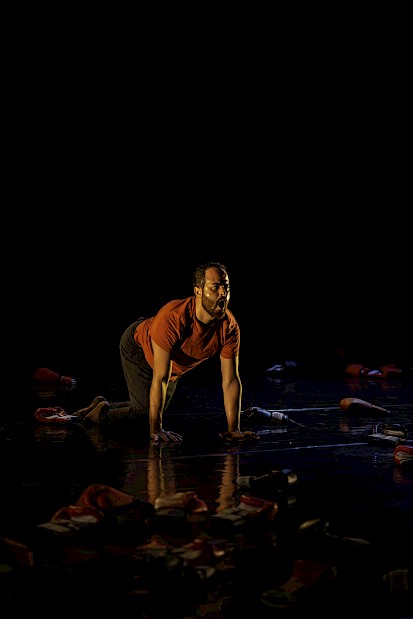 ---
Homo Ruah
Duration: 40 mins
Choreography:MUN JIAE
Lighthining Director:KIM MINSU
Stage Designer:Zheg Sh
Performance:YUN HYEOKJUNG、KWON YUNA, JANG JUNEHYUK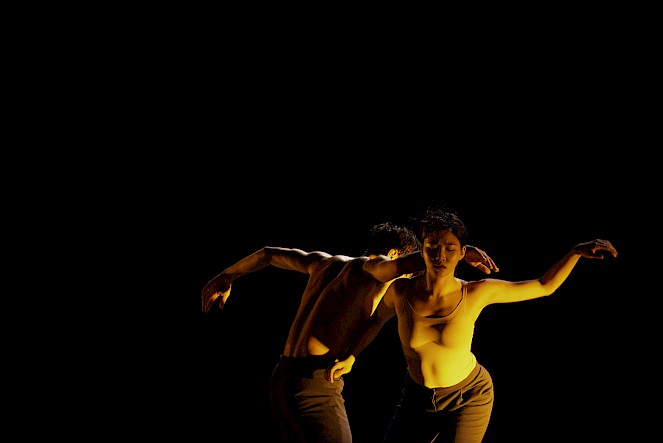 Description
Sleeping with breath, you can feel the breath.
It's a courtesy to the void
The reason for the existence of a relationship is expressed through physical changes and flows, feelings, conflicts, etc.
From the beginning, to the end, to the beginning of repetition, this pattern may be formed in this circle.
The work and rest of that relationship...
Through the changes and trends of action, from the sense of weight brought about by the relationship between existence, and from someone, we can understand exactly what kind of relationship we are in.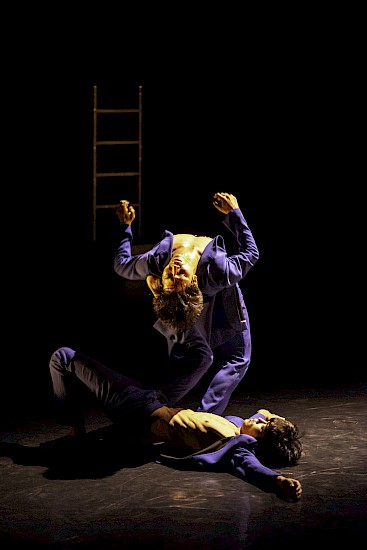 MUN JIAE
Adjunct Professo and Modern Dance teacher of Department Of Dance, HANYANG UNIVERSITY; Modern Dance teacher of Kangwon National UniversityThe president of Mun Dance Project;Member of Korea Dance Association;Cheif Dancer Bok-Hee Kim dance group.
In 2017, she was the choreographer and chief dancer of "Flower of Live - Wind Flower"in 11th UN Veterans Memorial Concert. She was invited to be the choreographer of the Seoul Dance Culture Heritage Industry Recommended Performance, also the Chief dancer of the 4th Republic of Korea Traditional Dance Festival.