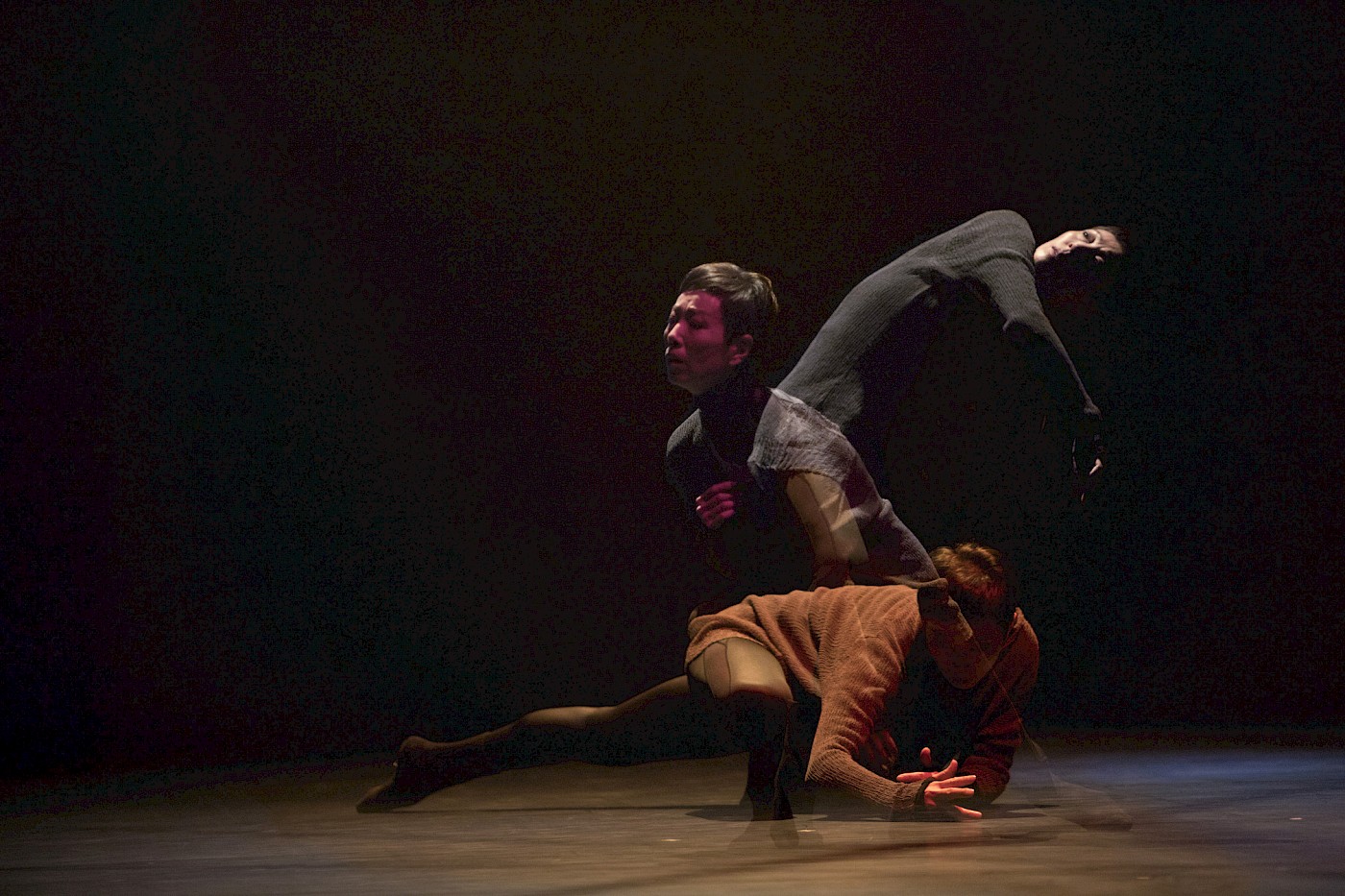 Choreography: Chou Shu-yi
Performance: Qiao Yang
Costume Consultation: Lin Ching-ju
Set & Lighting Design: LEE Chi-wai
Video Design: Maurice LAI
Music Composition & Sound Design: Steve HUI
Special Thanks: Baoji Arts Theatre, Guangdong Modern Dance Company, Guangdong Dance Academy
CCDC is financially supported by the Government of the Hong Kong Special Administrative Region.
The music for this production was commissioned by CCDC in 2018 with sponsorship from CASH Music Fund.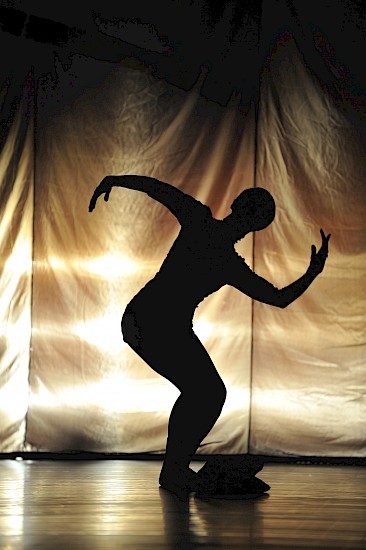 Description
It was 1987
Such a long journey, 40 hours on the train
All the way, travelling south
Eventually, I arrived in Hong KongQiao YangActive on the dance stage for four decadesThrough her body, the history of Chinese contemporary dance is writtenThis is her life as a dancer and a pioneerCreated by Taiwanese choreographer Chou Shu-yi together with a stellar creative team, the work distills Qiao Yang's decades of dedication and devotion to the art of dance as she embraces a new chapter in her stage career.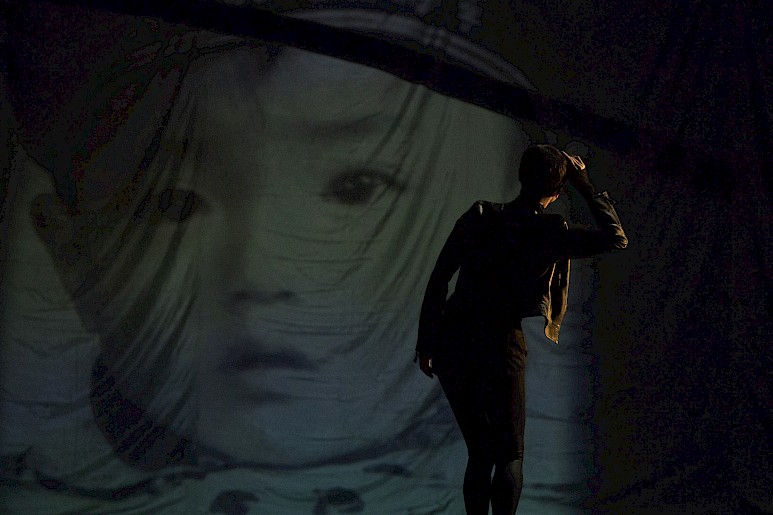 CHOU Shu-yi
Born in Taiwan, Chou started his dance training at the age of 10, and began his artistic career as an independent choreographer in his twenties. Through dance, he re-examines his own life, connecting dance and body with environment and society. He has performed his choreography or taken part in artist residencies at Fall for Dance Festival in New York; Internationale Tanzmesse in Germany; Sadler's Wells Theatre in London; Festival d'Avignon OFF and Le Collectif Essonne Danse in France; and created commissions for Hong Kong Arts Festival and Taiwan National Theater and Concert Hall. He co-founded Horse Dance Company (Taiwan) in 2004 and established Shu-Yi & Dancers (Taiwan) in 2011 to explore further connections between art and society. Chou focuses on exploration of vocabulary in Asian bodies in recent years.
QIAO Yang
Qiao Yang, Resident Artist of CCDC, joined the Company in 1996, and now makes her full-length solo debut in Almost 55 in 2019.
Born in Shanxi, Qiao started learning Chinese dance since the age of 12. In 1987, she attended Guangdong Dance School where she first encountered modern dance and later joined Guangdong Modern Dance Company as a founding member. She received the Gold Award in the Modern Dance Duet Class at the Paris International Dance Competition in 1990. With her performance in The Tragedy of Mr O, she won the 2003 Hong Kong Dance Awards and was listed in the Hong Kong Dance Hall of Fame. She has also won the 2011 Hong Kong Dance Awards "Outstanding Performance by a Female Dancer" for Tales of Two Cities - Hong Kong·Shanghai·Eileen Chang, and received a nomination for the same prize at the 2016 Hong Kong Dance Awards for Soledad.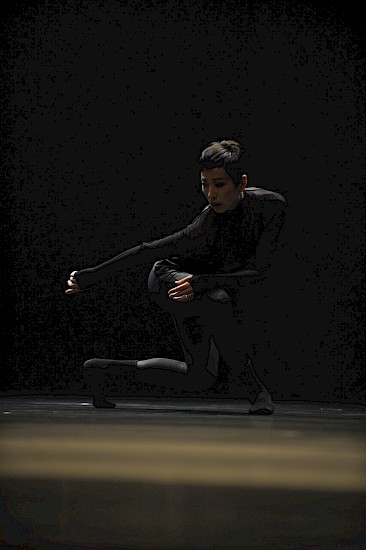 Acknowledgement