Balls
Hunan - Gardenfield Concept Dance Company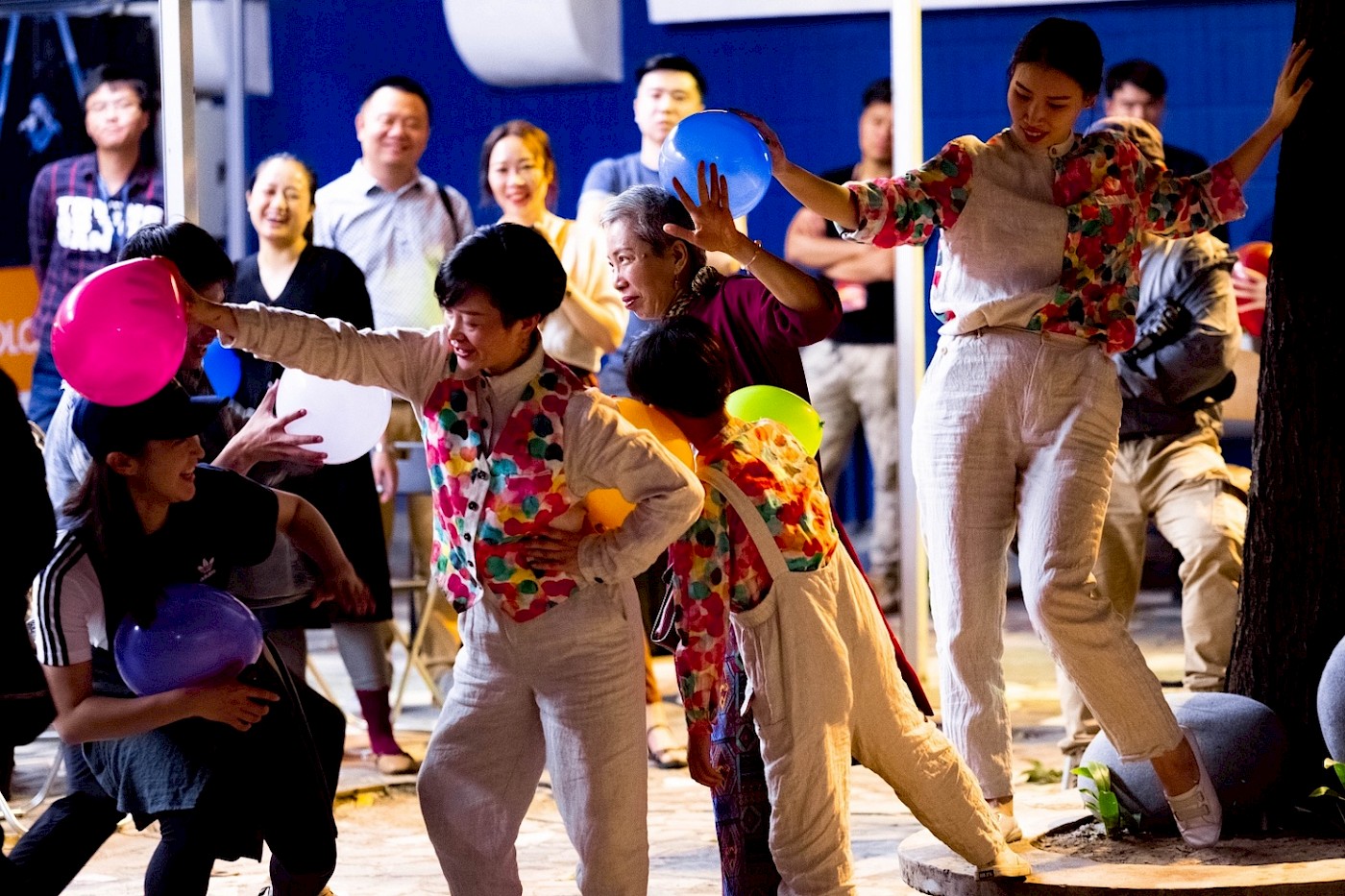 Date: 2019.11.18
Time: 17:40 - 18:10
Venue: D Faire
---
Choreography: Wu Bo
Performance: Guo Zhouyao、Gong Zike、Wu Bo、Caoaodiwen、Xie Yulu
Description
Provide a parent-child interactive performance without threshold and pressure for children and parents. Through improvisational dance creation, friends will interact with each other to feel the different characteristics of balls: size, shape, texture, weight... In order to shape and find body space. The children and parents will be immersed in the positive energy full environment together, creating a period of agile and happy time.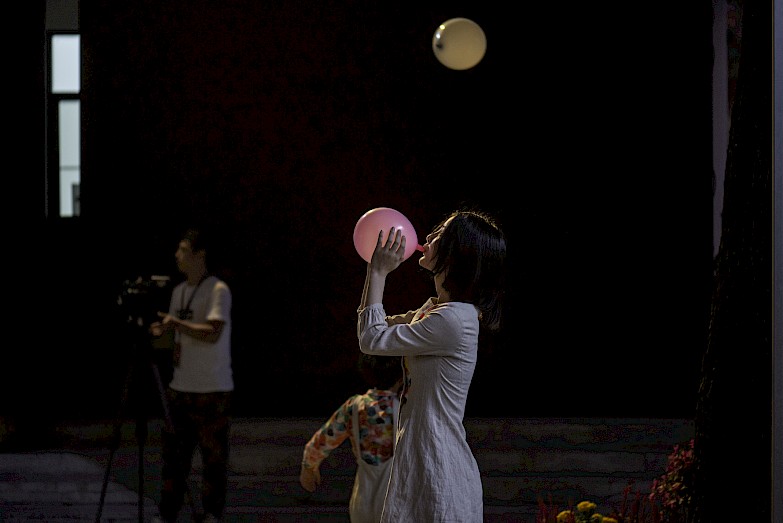 Gardenfield Concept Dance Company
Established in 2016, charged with the artistic direction of creating original works to develop and promote contemporary dance in the Changde region in Hunan. Its works have been invited to festivals in China, Korea, and Japan.
Wu Bo
Artistic Director of both Gardenfield Concept Dance Company and Colourful Dance Festival. Wu's works are identified by their sincerity and exquisiteness and have been invited to perform at the Beijing Dance Festival, Guangdong Dance Festival, Wuzhen Theatre Festival, Shenzhen Fringe Festival, Macao City Fringe Festival, and New Dance Festival (Korea), Fukuoka Fringe Festival (Japan).