Flexible Boundary
Chen Xiewei, Tan Yuanbo, Li Pianpian, Xiao Zhiren, Fu Binjing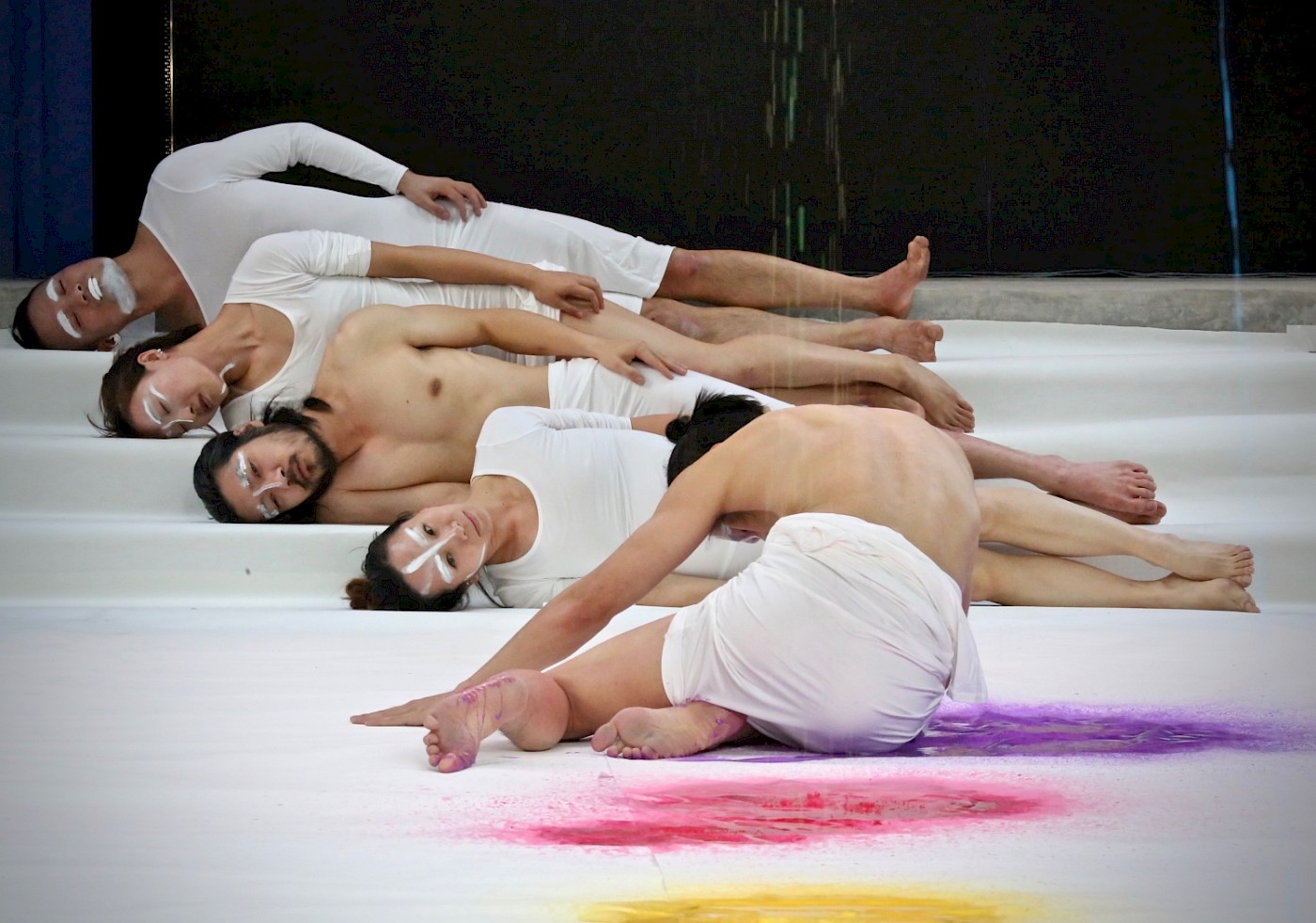 Date: 2019.11.19
Time: 15:00
Venue: D Faire
---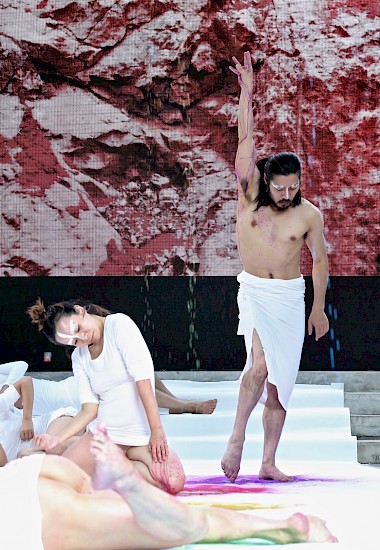 Choreography & Performance: Chen Xiewei, Tan Yuanbo, Li Pianpian, Xiao Zhiren, Fu Binjing
Description
Speed and time become vague and borderless abstraction in space.
Time can be just a kind of imagination, endless, can not see the end of the sprint, just waiting for the seemingly ridiculous origin.
Under what circumstances is speed controllable? Can I delay aging? Can I slow myself down? Or can I run like a gallop to the end of life to see what's after the end?