Free to enjoy the Special performance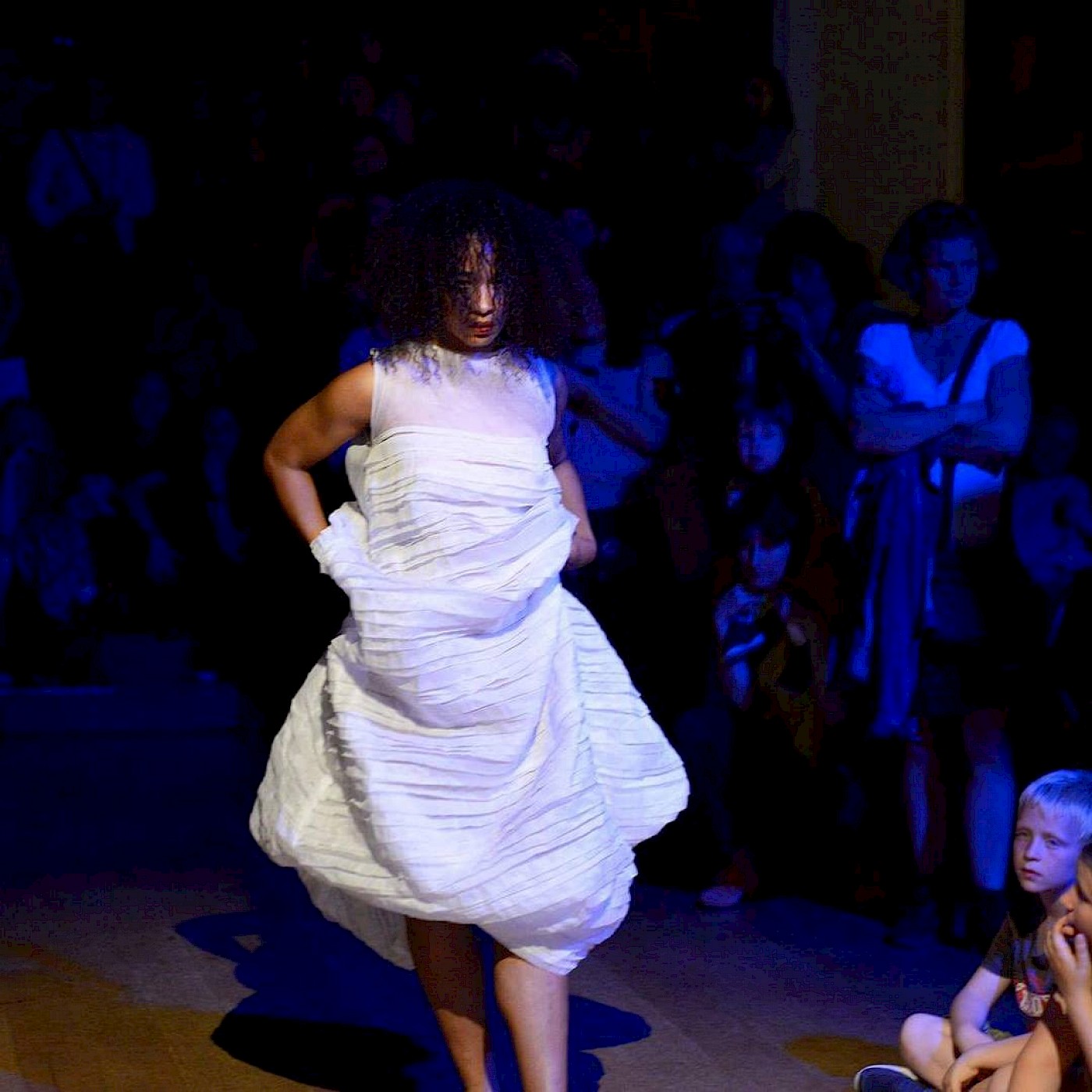 2017.11.25 15:00-15:30
Freestyle performance
by Judith Sánchez Ruíz
Judith Sânchez Ruíz. Choreographer, improviser and teacher based in New York since 1999 and relocated to Berlin in 2011. Worked with Trisha Brown Dance Company, David Zambrano, DD Dorvillier, Deborah Hay, Sasha Waltz & Guest among others. Her works have been presented internationally in theaters, festivals, museums and galleries. She regularly teaches workshops throughout Europe and the US.
---
2017.11.26 15:00-15:30
Folding Echoes
by Joseph LEE
Joseph Lee was born in Hong Kong and he began his dance training at the age of seventeen. Upon his graduation in The Chinese University of Hong Kong with a bachelor in Professional Accountancy, he decided to further his dance training at The Place, London Contemporary Dance School in UK, where he obtained his Master of Arts (Contemporary Dance) in 2015. Lee joined Unlock Dancing Plaza as an apprentice upon his return at the beginning of 2015.
Recent Choreography includes The Other End (2015), Pardon...Pardon? (2016), It tastes like you (2016), Folding Echoes (2016), Confession Ain't Solo (2017), The Way Horse Talk; The Path We Walk (2017). Lee was awarded the Chin Lin Foundation of Emerging Choreographer with his solo work Pardon…Pardon?(2016) in the showcase of World Dance Alliance Asia­Pacific Forum 2016 in Seoul.
---
2017.11.27 15:00-15:30
Formless
by Guidong Zhou
In this playhouse of the infinite forms, everyone has their own zones and strategies to play with, to survive and to surpass. In this sense the formless is a interactivity way to move and to contact, to absorb and reconstruct.
Born in Hunan province, ZHOU Guidong now serves as a choreographer with studying abroad background. After graduated from Shenyang Conservatory of Music in dance major, he has stayed in New York from 2014 and cooperated with groups and artists from all over the world to create works such as Lincoln Center for the Performing Art, New York GKA Art Center, Broadway Play house etc.