If No-one Call Me
Lanzhou - New Dawn Dance Theatre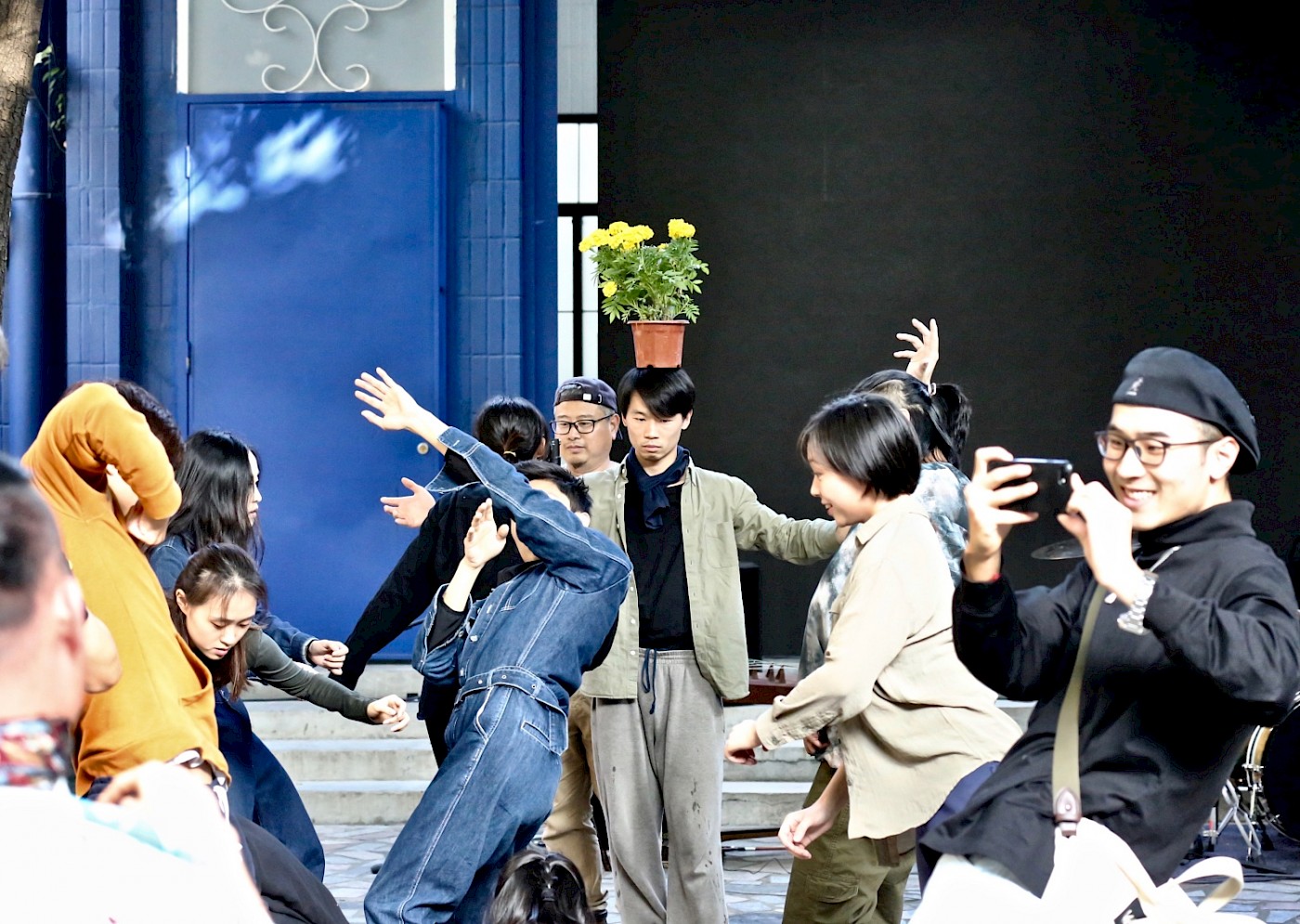 Date: 2019.11.20
Time: 15:00 - 16:00
Venue: D Faire
---
Choreography: Ren Haitao
Performance: Liu Chen,Liu Yan,Zhang Qingrui,Ren Haitao
Description
Provide a parent-child interactive performance without threshold and pressure for children and parents. Through improvisational dance creation, friends will interact with each other to feel the different characteristics of balls: size, shape, texture, weight... In order to shape and find body space. The children and parents will be immersed in the positive energy full environment together, creating a period of an agile and happy time.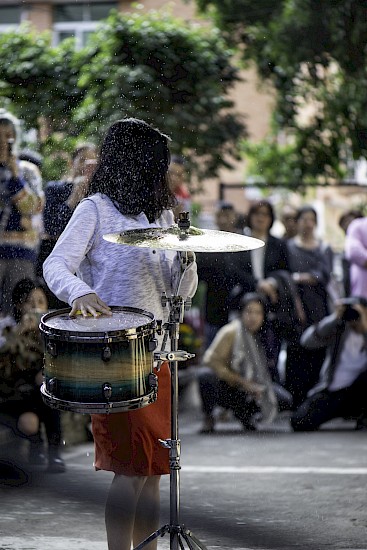 New Dawn Dance Theatre
Founded in 2018, it is the first dance troupe in Lanzhou that integrates modern dance performance with innovative creations. Since its inception, the New Dawn Dance Theatre has been dedicated to promoting modern culture, while closely working with cross-border artists to explore the diversity of art, at the same time, it has been focusing on communicating and sharing with art enthusiasts.
Ren Haitao
Dancer from New Dawn Dance Theatre. Cooperator with France Wang Ramirez Dance Theatre, ORSAY SPACE Dali by Padam Dance Company, Nanjing Drama Tribe Studio, Lishe International. Choreographer of 4th Silk Road (Dunhuang) International Cultural Expo — The Colour Extravaganza of Dunhuang. Modern dancer of "Shambhala" in Dali, and "Game of Throw" in Wuzhen Theatre Festival. The choreography works, "waiting for Gordot" and "me? me.", were performed in 4th Silk Road (Dumhuang) International Cultural Expo, 14th Guangdong Modern Dance Week, Shenzhen Live Theatre Festival, and Laiwu Theatre Festival separately. Worked with senior artists, Xian Zhang and Ning Li, in Shandong University's Arts workshop.