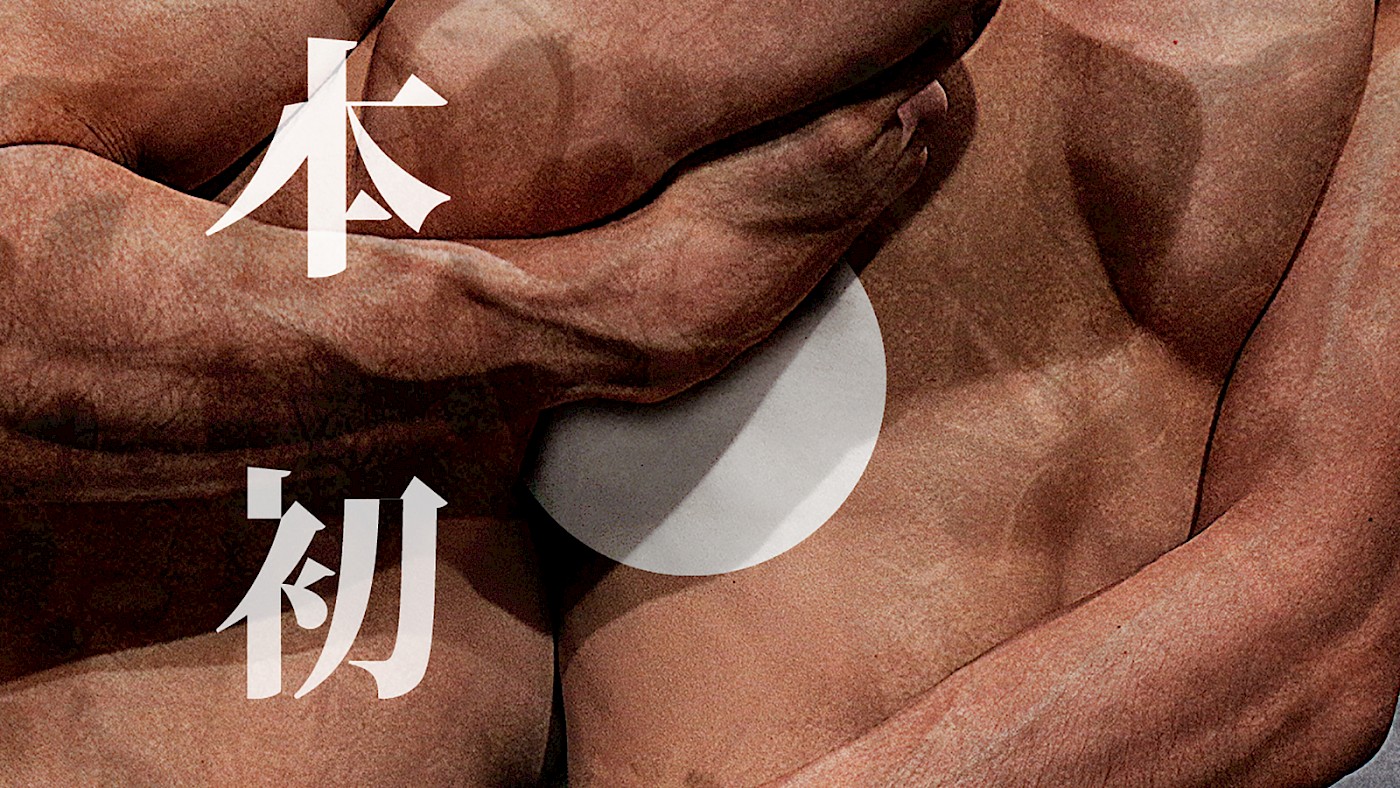 Point One
PURE DANCE, SUBLIME BEAUTY
Let's trace back to the beginning with dance and movement.
Time doesn't speak, neither do you and I.Without words, the bodies interact with each other in motion. When there are movements, there are energy consumed, which leaves an invisible trace. Unknowingly, return to the beginning of life, and explore the process of expressing using body movements instead of verbal languages. Forget about the form, and comprehend the initiative inside with sincerity and simplicity.
Li Pianpian and Tan Yuanbo, two of the promising choreographers in China, jointly present their brand-new work Point One, after the success of previous work Point Zero. Point One is an abstract, non-narrative dance that tends to explore the true spirit of human nature and the initial state of physical movement.
Choreography: LI Pianpian, TAN Yuanbo
Music: LEE Douglas Yeh
Lighting: LOW Shee Hoe
Costume:K@FingPop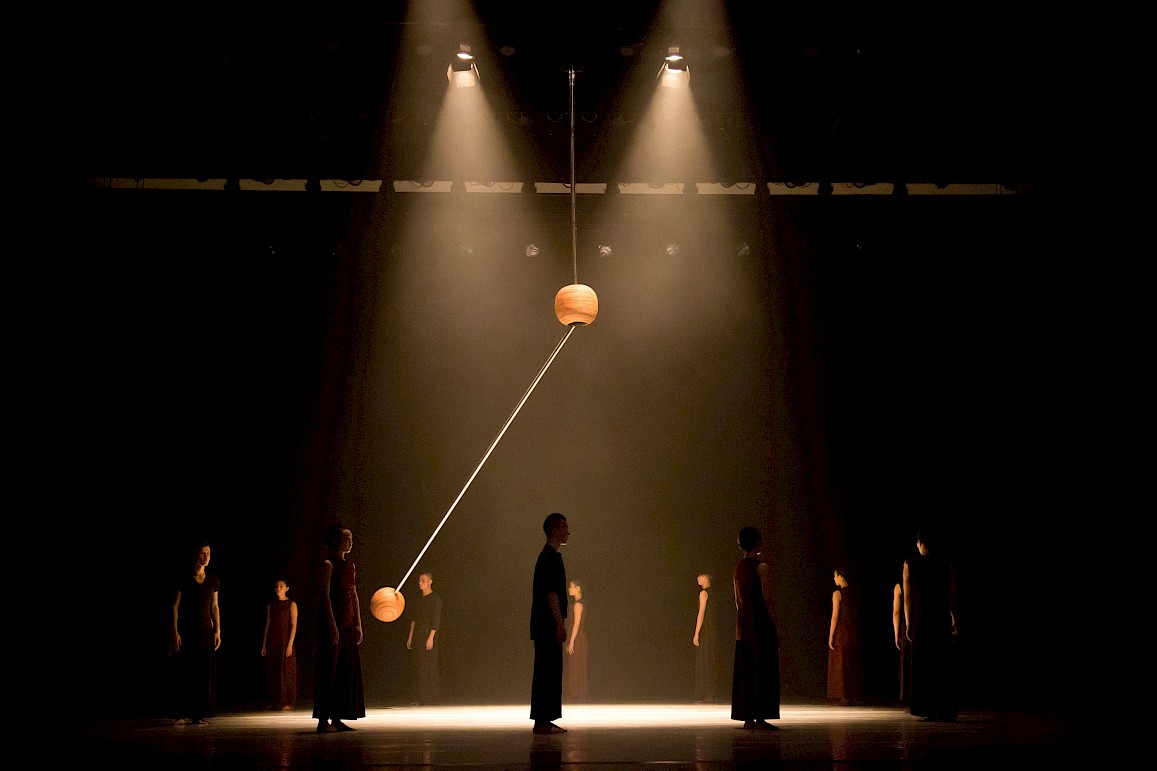 Performance: Guangdong Modern Dance Company