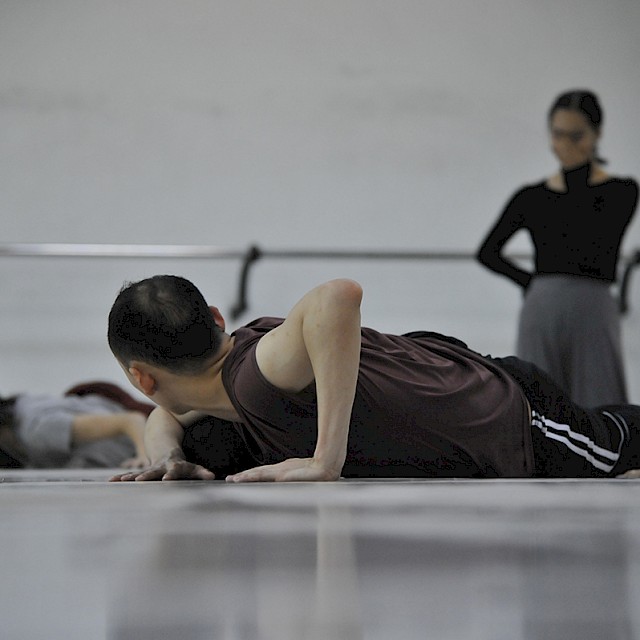 Training centre
Guangdong Modern Dance Company Training centre
Since founded in 2004,Guangdong Modern Dance Company Training Centre was noted for its rigorous dance classes and multitude of choices.
Training Centre in actively expand dance fans network,also active in promoting modern dance art.
Training Centre provides you with professional classes including modern dance,classical and modern ballet,Chinese traditional folk dance and also urban pop dance.

Studio
The Big Studio and Small Studio are both laid the professional dance marley floor, and also well equipped for stereo equipments of high quality. Dance training course and workshops of all ages are very suitable to hold in the studio. The Big Studio: 19.67m * 12.7m, The Small Studio: 10.8m * 11.5m.