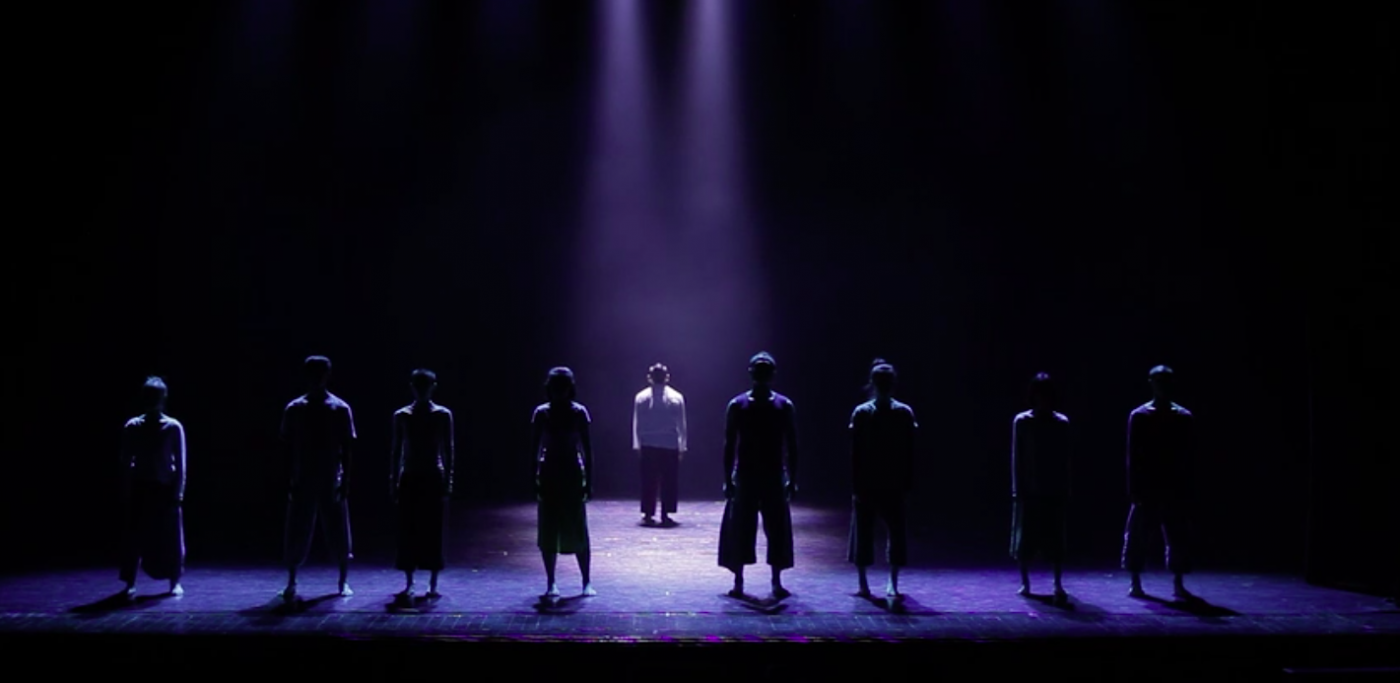 Company: GOOD DANCE CENTRE
Choreography:Chunjun Huang
Dancers:Chunjun Huang、Wu Qian、Jiang Mingshan、Cai Wenjun、Liang Yiyao、Guo Jinhao、Wang Jinheng
【About the program】
What did your soul experience at the corner out of the sun?
How about the memory of a water drop?
Waked up at 4 a.m….
I am on the way to the far side.
【About the Choreography】
Huang Chunjun, co-arts director of GDC, was a professional director of the Guangxi Music and Dance Troupe, participated in Nanning International Folk Song Festival, created and performed the opening ceremony of the Ninth National Games, and was only one director who continuously participated the celebration of 40th & 50th anniversary of Guangxi Zhuang Autonomous Region. The performances including the "coffee flavor", "Crow character," "traces of the wind," "filial piety", "Scarecrow," "Take me to the river" and other programs have participated in the International Modern Dance Festival in Guangdong over the years. And he invited from BuSan internation dance festival in Korea,Fuko international finger festival in Japan.
Masterpiece: "Holy River", "Coffee Flavor" and "Filial Piety", "Scarecrow," "Mirror, Mirror," and so on.
【About the Company】
GDC--GOOD Dance Center
"GuWu Theater" was established in 2001. Together with "DianDian Corridor", "GuwuDiandian" have created many original works, and launched many education and outreach activities in Nanning. They have been the driving force for dance development in Guangxi Province. In 2011, GuWu and DianDian jointly established the "GOOD DANCE CENTER". Apart from being a center for dance promotion, artistic innovation and international collaboration, the Center also houses the first independent professional contemporary dance company in Guangxi Province. HUANG Lei and HUANG Chunjun are currently the co-directors of the Center.