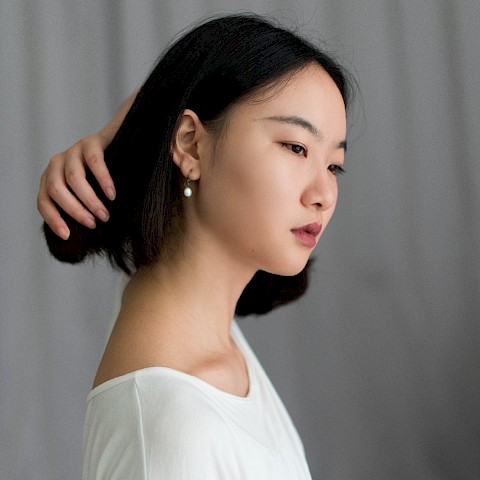 FANG Suying
Our Dancer
She graduated from Nanchang University,majored in Dance Choreographer.
During her days at Nanchang University, she has won the silver award for her solo work in the elite dance competitions of the six provinces.Individuals have created solo dances I have a lot of lust, duet dance ideal youth, three-person danceirrational spirit, group dance Bolero.
She joined the Guangdong Modern Dance Company in 2019. She has performed Black Hole, Sumeru, Early Summer.