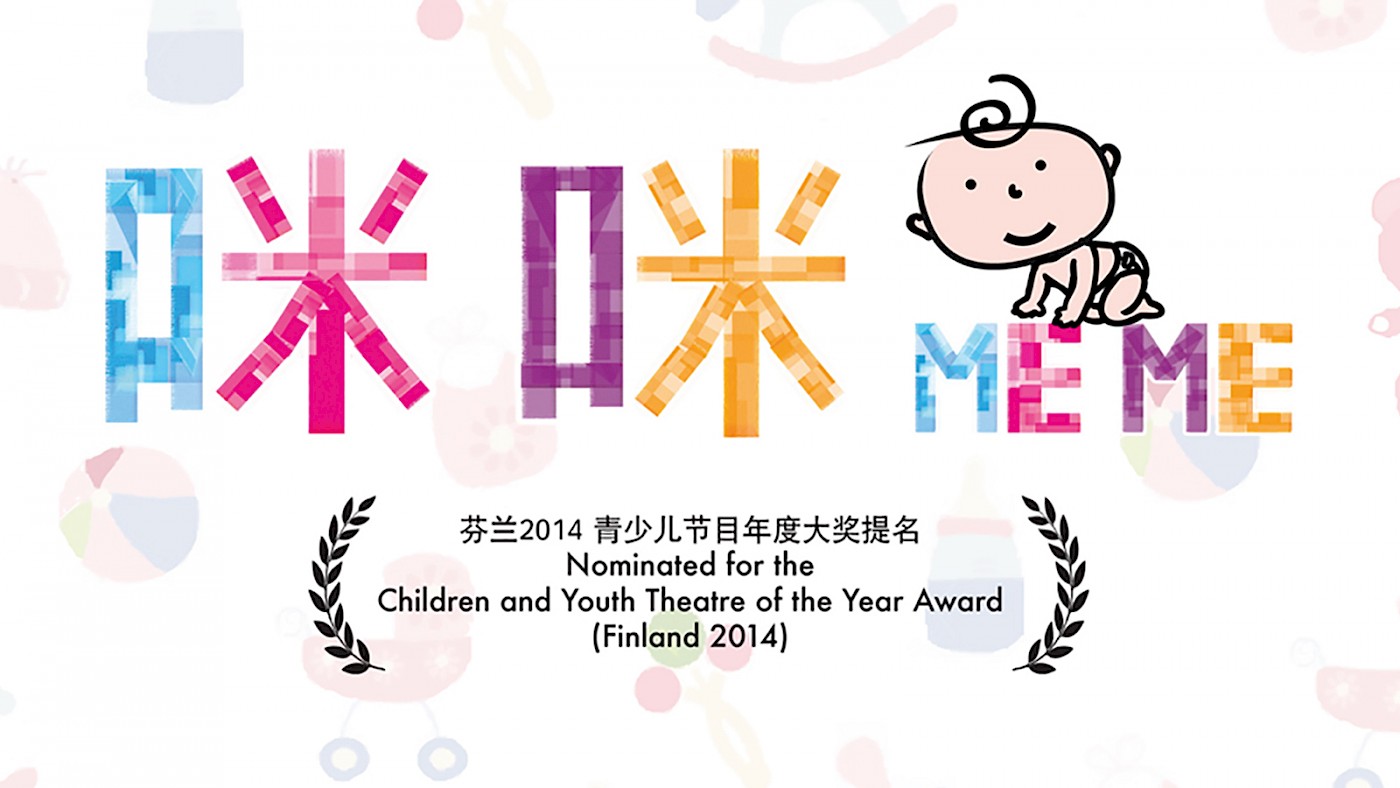 Me-Me (Cute Baby Theatre)
"Meme" is a program designed for 0-2.5 year-old baby. French musicians at the scene are using a variety of musical sound collocation techniques, sound simulation of fetus in the mother's womb. Three actors from Finland and Belgium are using natural and free swinging body language to attract and to lead the baby so that they set foot on the stage and the full range of artists.
Artists use sound and body, so that the baby has a deeper feeling and awareness of things around, in the observation and imitation to stimulate their potential, but also to accompany the side of the parents, in the process of children's growth left unique memories.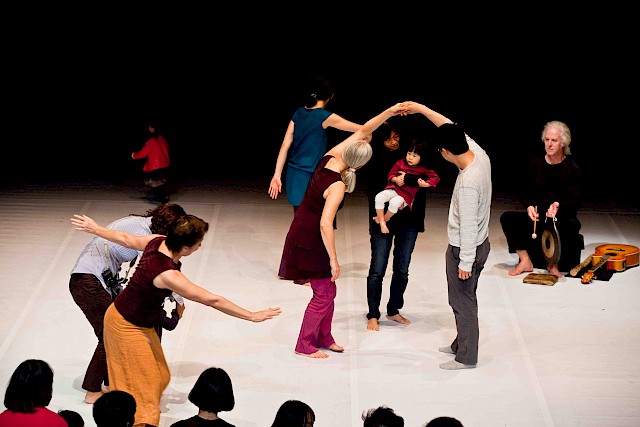 In Finnish, "I" (Me, pronounced "Mi") is "we", the director used this concept throughout the program, the "I" is the audience, "I" is also an actor, Meme as one of the "we" created a warm and the one and only ".